As a developer you are probably aware of the 'Test' query functionality in Framework Manager, whereby you can see a sample of your Query Subject output. However did you know that you can test items from multiple queries?
When in Framework Manager, click on the items from each Query Subject that you want to see a sample of.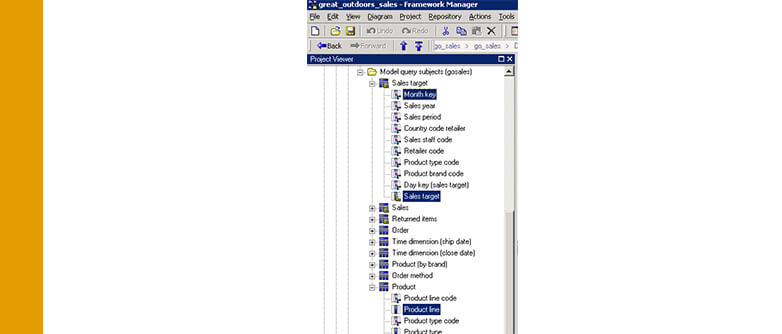 You will notice that we have picked items from the Sales Target and Product Query Subjects.
Right click and then select 'Test'.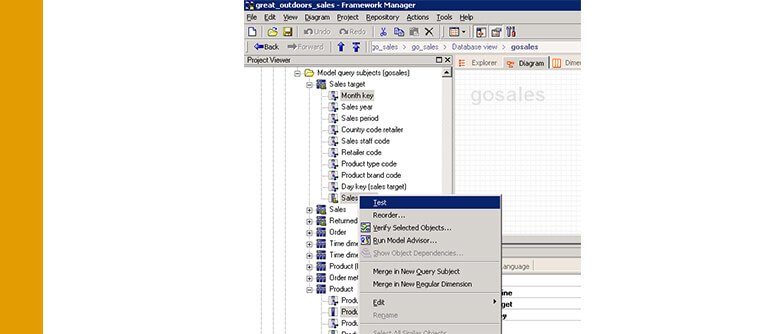 Then click on 'Test Sample'.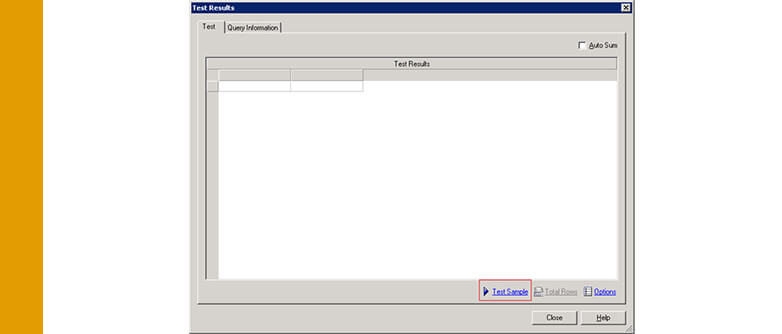 You will then see the items from each of the Query Subjects as if they were from the one query.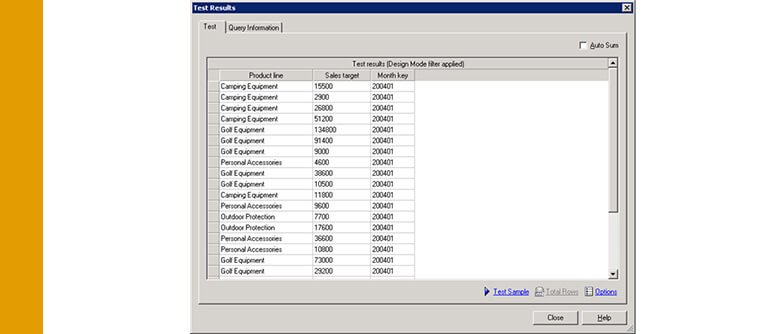 Note: Your Framework Model does need to have joins between these tables for this to run, otherwise you will get an error.

Get more Cognos Tech Tips here.
Learn how QMetrix can assist with Cognos Analytics.