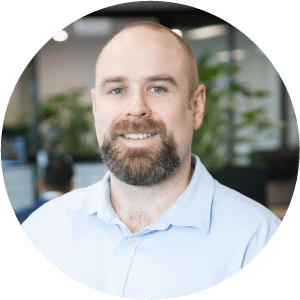 Stephen is a qualified BI consultant with a strong background in both Data Warehousing and Information Management. He has been part of large development teams and in leadership roles. Stephen's background has also allowed him to grow his business analyst skills, so he is very comfortable gathering requirements and interacting with key business stakeholders.
Stephen has implemented and delivered many IBM Cognos Analytics reporting solutions, demonstrating a keen eye for detail and an ability to deliver extensible, supportable solutions. His excellent knowledge of various database technologies coupled with solid ETL expertise makes him an excellent candidate for architecting and developing Data Warehouse and Business Intelligence solutions.
His extensive understanding of the Data Warehouse and Business Intelligence domain are based on best practice methodologies which, coupled with his strong communication skills, can be applied to strategic data warehouse assignments.
Stephen is also excellent at managing client expectations, which allows him to closely work with technical team(s) to provide guidance in data modelling, ETL, database design and developing and testing reporting solutions.
Meet Stephen's team members
Have business intelligence or data warehousing challenge? Talk to Stephen and draw from his expertise in these solutions.