Leverage analytics to inform strategy, drive service and improve operational efficiency in government
Australia is undergoing a transformation in the way it delivers public services. To be effective, government organisations need to make a lot of important decisions – with the help of analytics.
The 2020 Public Sector Data and Analytics Roadshow featured how agencies are integrating insights and analytics, the challenges they have faced and results they have achieved. It also addressed data management, governance and quality.
As an event partner, QMetrix hosted dynamic round table discussions in Canberra, Melbourne and Sydney. 
Dates
Canberra: 20th February 2020, Thursday
Melbourne: 21st February 2020, Friday
Sydney: 25th February 2020, Tuesday
Time
8.30am start, ending with a networking lunch at 1pm
Venue
Deloitte offices in the city
Key Speakers include
David Stephens, Chief Data Officer, Department of Health and Human Services
Imma Chippendale, Director – Strategic Data Analysis Unit, ACCC
Paul Goiak, Chief Digital and Data Officer, Department for Innovation and Skills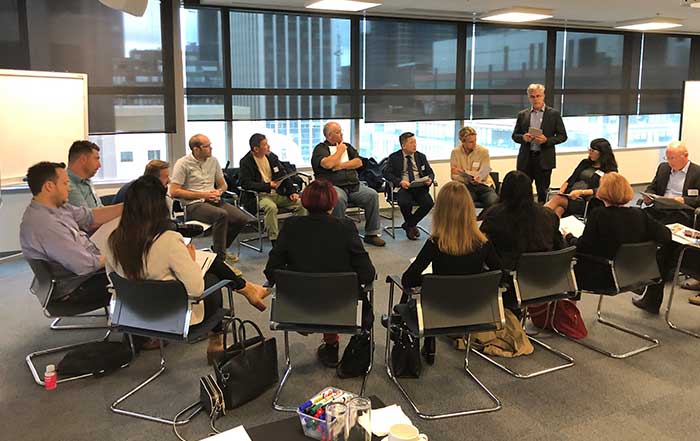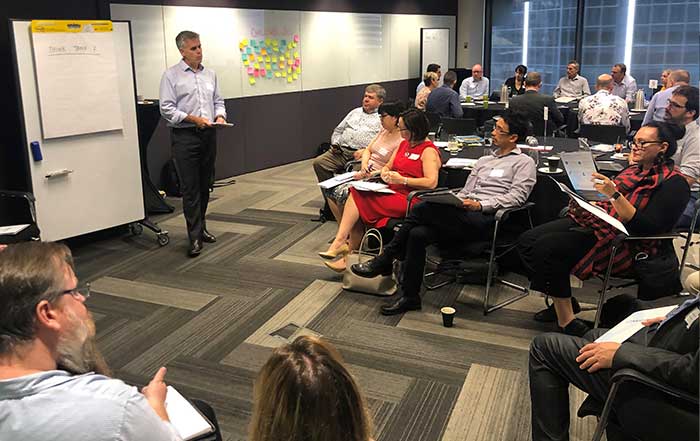 Post-event update, 12 March 2020 – Thank you everyone who participated in our think tank on Master Data Management in Canberra, Melbourne and Sydney.
During the session QMetrix Principal Consultant, Justin Parry-Okeden, shared how MDM ensures you are providing an accurate, consistent and complete master definition of data in your organisation. This foundation is essential for enabling success in data analytics.
One of the key areas of concern highlighted by participants was data governance and we discussed how MDM addresses that. Thank you all for pooling your insights and ideas to make engaging, thought-provoking and useful discussion. If you have questions or would like to discuss solutions, drop us a note and we can chat.