Peter is a highly experienced finance professional who has specialised in FP&A and report design and automation across a range of industries in both the UK and Australia.
At QMetrix, Peter focuses on implementing Workday Adaptive Planning / Adaptive Insights. He utilises his accounting and systems skills to enable clients to unleash the strategic potential of FP&A.
Peter holds an accounting qualification with the Chartered Institute of Management Accountants (CIMA), a Bachelor of Science (Econ) from the University of London and a degree from Université Grenoble Alpes.
Core areas of expertise
Financial Management and Reporting
Industry experience
Telecommunications   
Utilities   
Financial services   
Professional services   
Outside of work, Peter is a passionate cyclist who doesn't mind climbing a mountain so that he can then enjoy a fast descent. When he isn't on his bike, Peter can often be found walking his dog or indulging in his other passion – homebrewing.
"Training is like wrestling a bear, you don't stop because you're tired"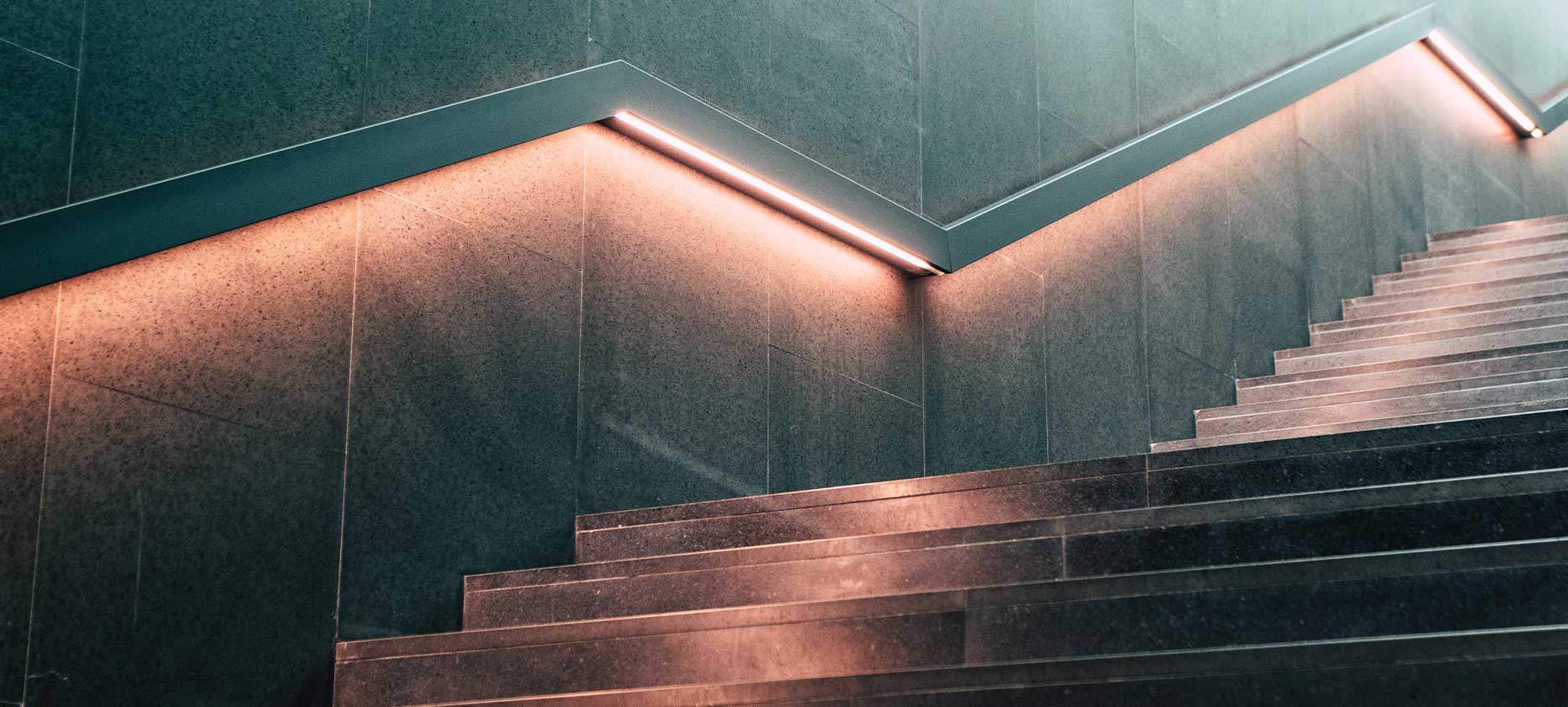 Trying to make sense of a complex enterprise information landscape? Here are 9 practical steps to help your organisation move forward.

Get the latest updates on this Business Intelligence tool. Our consultants share the highlights of each new release of IBM Cognos Analytics.

Does your business need Operational MDM or Analytical MDM? Explore the different approaches and its features to determine which you need.
Meet Peter's team members
Have a budgeting, planning, reporting or financial management challenge? Talk to Peter and draw from his FP&A expertise.