We love helping our clients find the right solution for their business.
At QMetrix we provide professional advisory services that empower our clients to operate with the agility needed in today's business environment.
Our corporate Budgeting and Planning, Master Data Management, and Business Intelligence and Analytics solutions help to drive better business performance.
We work together with clients to achieve the right outcome for their unique business, providing end-to-end solutions from analysis to design and delivery. We serve clients across Australia and South East Asia, and have offices in Melbourne, Sydney, Brisbane, Perth and Singapore.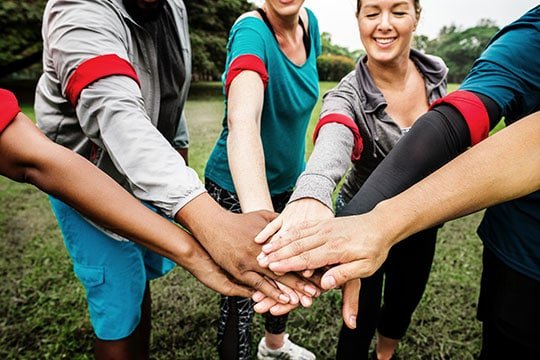 What to expect when you work with QMetrix
You get a partner who's a member of your team
We are an extension of your team. We genuinely seek to understand your business needs and how we can work towards achieving those goals together.
We work together towards a common goal
We blend yours and our expertise to collaborate and provide the best results and value. We go above and beyond to make it happen and whenever you need us, we are just a phone call away.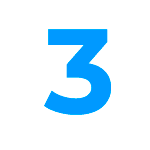 You get short-term wins and long-term benefits
It's not just your results – we own it with you. We plan for today, but also for the long term so the solution can grow with your business.
"What I really like about QMetrix is they take on your business as if it's their own. That is the difference they bring. They don't build something just because you ask them to; they provide thought leadership and bring in their recommendations to make things better."
Dora Borg
Senior Financial Accountant, Ventura Bus Lines
At QMetrix we take a consultative-led approach. That means we don't just do. Blending business and technology expertise and industry experience, we seek to listen, understand, ask questions, and bring innovative ideas and perspectives to find the right solution for your unique business.
Step 1: Can we help you?
We will have a chat about what you are looking for and get to know your businesses pain points and needs, to determine if and how we can assist.
Step 2: Let's explore further
If there is a match, we take a deeper dive to explore your requirements, priorities and timeframes. Together, we understand your expectations and discuss the potential solutions for your business.
We also help you get a better understanding of the possible technologies, our implementation methods and best practices.
Step 3: See the technology
Now that we really understand what you are looking for, we provide a demonstration of the appropriate technology. If you need to get buy-in from stakeholders and build a business case, we can go a step further and provide a proof of concept.
Essentially it means we work with you to focus on a pain point within your business and show how the technology can help. We can also present it to the stakeholders in the business.
In our experience, this often sets the wheels in motion for approval of a project.
Step 4: Define the project
Happy with the possibilities? Convinced that it is what your business needs? Then let's define the project – scope, outcomes, timing, risks and costs.
Step 5: Let's go!
Here is where we roll up our sleeves and deliver value. For every single project at QMetrix, big or small, one of our principal consultants is actively involved. Our team is an extension of your team and we will make things happen for you.
Step 6: Support when you need it
Once the project has been implemented, we partner with you to ensure continued success. We also provide ongoing local support. QMetrix stays with you throughout the project and beyond, and is just a call or email away.
"We scheduled training where I was able to ask their consultant questions all day. It put me in a strong position to manage Workday Adaptive Planning without having to call them for help all the time. This was a key success criteria for us, as we wanted a solution that we could own and self-manage."
Ross Kerr
Senior Management Accountant, MessageMedia Group
Let's work together find the right solution for your business. Or if you are not sure what you need, we'd be happy to explore your data and business performance needs.