New technology, cut-price competitors, elevated customer expectations and different business models are changing the logistics and supply chain industry. How will you meet those challenges?
Budgeting and Planning
Master Data Management
Business Intelligence and Analytics
Budgeting and Planning
The logistics and warehousing industry is challenging at the best of times. To stay ahead you need full visibility and flexibility with your driver-based models and plans.
Whether it is road, rail, air or sea-based freight movement, ensure your planning models have the right balance of detail and agility to accurately reflect your forward outlook.
With appropriate technology you can easily and quickly compile scenarios which allow you to model out changes in revenue and cost drivers that are both in and outside your control.
Ensure you have clarity on projected future cashflows and key metrics so that you can navigate the best route to success.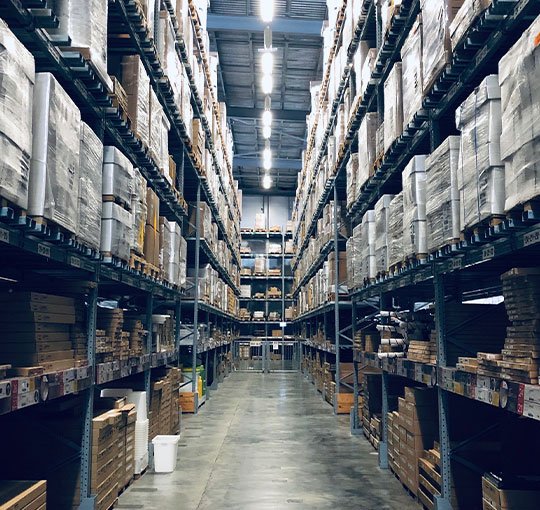 Master Data Management
Business Intelligence and Analytics
How do you master 48 million records?
A business the size and breadth of Australia Post requires large and sophisticated systems. Learn how they solved the issue of discrepancies and disparate data, and:

∙ Went from 48m source records to 19m high quality records
∙ Facilitated a more comprehensive analytics capability
∙ Enabled consistent customer experience
At QMetrix our solutions empower you to operate with the agility needed in today's business environment. We work together to deliver the right outcome for your unique logistics business.
Some of our logistics clients
Find out how the right technology can help you tackle new customer expectations, market entrants and business models. Be on the forefront of change