Solutions for not-for-profits
What you do as a not-for-profit is amazing. When you add the ability to harness data and accurately plan and forecast, imagine how that impact could multiply.
How can you make every dollar and volunteer hour count towards your mission?
Solutions for not-for-profits
Budgeting and Planning
Master Data Management
Business Intelligence and Analytics
Budgeting and Planning
With dwindling revenues from government grants and donations, not-for-profit organisations must be able to create budgets and plans that are accurate and readily adaptable to changing conditions. Delivering the same service with less is no easy feat.
When you need to evaluate further service offerings or restructure your operations to keep costs down, rely on the right technology to undertake what-if scenarios to get confidence in the financial impact of every option.
Having clarity on projected future cashflows and key operational metrics in the short and long term will ensure your organisation will continue to serve the community well and remain financially viable.
Watch an example of how you can conduct scenario planning for not-for-profits.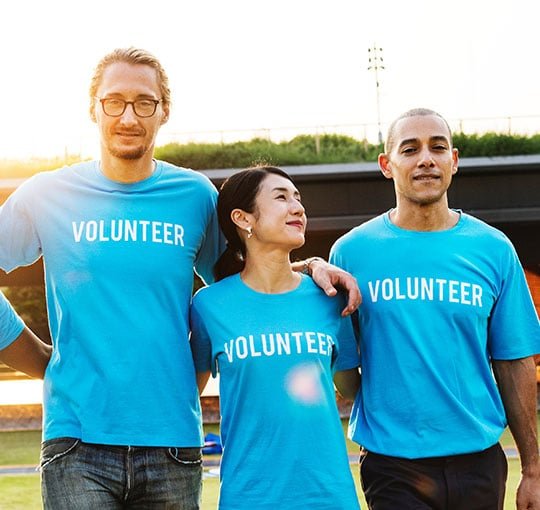 Master Data Management
Business Intelligence and Analytics
Operating with real-time insight and precision
Outdated applications, lack of support, a static budget and error prone spreadsheets were part of the College of Surgeons' planning process. But now with a new solution, they have:

∙ Accurate and comprehensive annual budgets
∙ A clear view of the budget process with workflow management
∙ Real-time self-service access for over 60 managers
At QMetrix our solutions empower you to operate with the agility needed in today's environment. We work together to deliver the right outcome for your unique not-for-profit.
Some of our not-for-profit clients
Find out how you can harness data to align services and funding, and multiply your not-for-profit's impact