Healthcare providers have the challenge of keeping patients the focus while also keeping up with the latest advancements. How can you improve the quality of care while balancing operational excellence?
Budgeting and Planning
Master Data Management
Business Intelligence and Analytics
Budgeting and Planning
Despite a growing market in the face of an aging population and ongoing medical breakthroughs, budgeting and forecasting in the healthcare space presents distinctive challenges. Revenue planning is multi-dimensional and encapsulates drivers such as procedures, clinics and payment types (private, public, insurance etc).
A complex labour force with a broad array of specialists, clerical and administrative staff makes payroll planning arduous and fraught with risk. Significant investments in capex to improve or replace expensive equipment requires accurate and comprehensive asset and finance modelling.
With appropriate technology you can easily and quickly compile scenarios which measure and predict the financial outcomes of key strategic and operational decisions in the healthcare environment.
Moreover, this gives you clarity on projected future cashflows and key performance indicators for your business over the short and long term.
Watch an example of how you can conduct scenario planning for healthcare.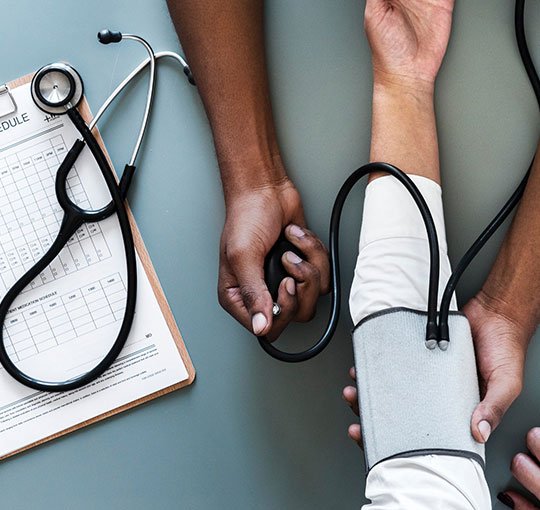 Master Data Management
Business Intelligence and Analytics
Reduce budget cycles by 70%

The Monash IVF Group had several operational systems, difficulty tracking performance, and issues with the long budgeting process. Learn how their solution provided:

∙ A single solution which integrates bespoke data sources
∙ Accurate and timely information to management daily.
∙ The means to optimise resources and drive profitability
At QMetrix our solutions empower you to operate with the agility needed in today's business environment. We work together to deliver the right outcome for your unique healthcare organisation.
Some of our healthcare clients
Find out how you can harness data to enhance quality of care and deliver operational excellence for your healthcare business