Grow your business with informed insights
Whether you have a business or technology need, you can find
useful information here.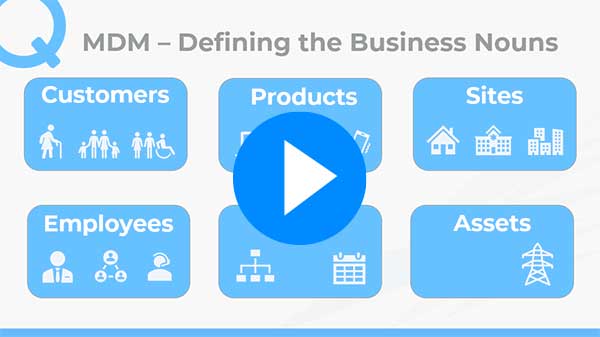 Master Data Management
[Video] When driving digital business transformation, one of the major blind spots for many organisations is Master Data Management. Discover what it is and why it should form a core component of your transformation program.