Is QMetrix a fit for you?
If you're not sure, the information below might help you better understand if QMetrix could be the right fit for your project, your team and your organisation.
1. I'm looking for a consultancy to challenge my thinking
If you are looking for someone who just agrees and says 'yes' to all your requests and questions, QMetrix probably isn't a fit.
Chances are, our consultants have experience working in your industry or a similar one. They can provide a different perspective and thought leadership to challenge the current way you do things and unpack the 'why'. 
At QMetrix, we encourage multi-dimensional thinking to constantly look at ways to improve and do things better. This translates in our approach with our clients.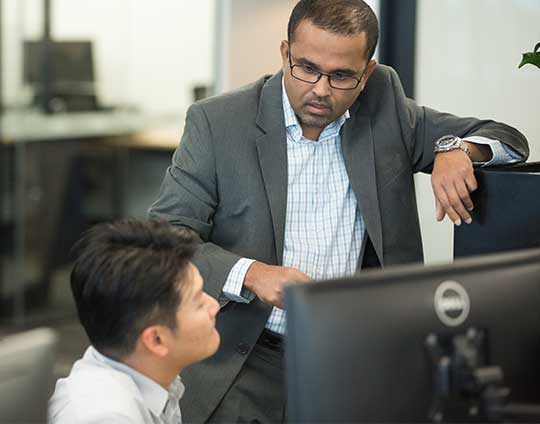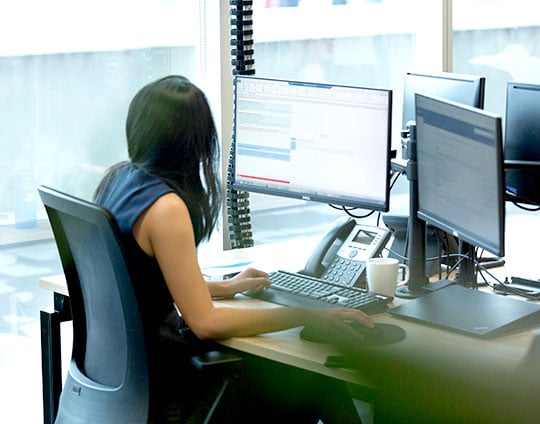 2. I understand the big picture view
Often it can be hard to see the forest for the trees. However, we believe it is important to look at the big picture to take advantage of opportunities that are available now and plan for the future.
We work best with people who understand the strategic value of investing in technology solutions, because they know it will drive efficiencies for their organisation.
It is eventually about the longer-term play, knowing the opportunity cost of not doing anything, and how the solutions open and create opportunities to do things smarter and better.
3. I'm looking for a long-term partnership
We are built on the back of strong long-term client relationships. Rather than the number of logos we have on our books, we value the longevity of those partnerships.
Our consultants are permanent staff members and are with you every step of the way including post-delivery; we don't hand you over to a separate support team.
We appreciate that relationships are built over a period with mutual respect and consistency of people who have the history and experience of working with your unique business.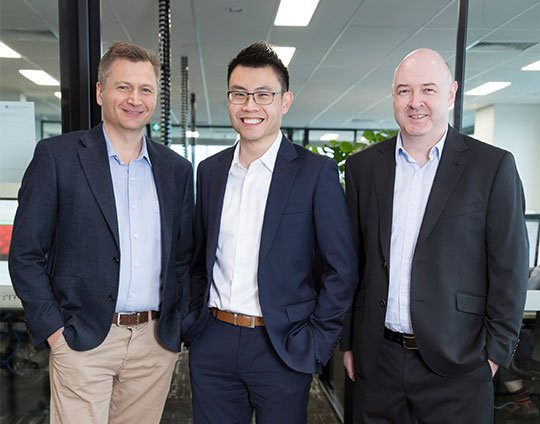 "QMetrix came on board, listened to what we needed and remodelled our requirements which exceeded our expectations. They are a delight to work with; their professionalism and positive approach is to be commended. I would recommend them without any hesitation."
Dora Borg
Senior Financial Accountant, Ventura Bus Lines
"We have no regrets choosing to partner with QMetrix. They work really well with our team, their expertise is second to none, and we have complete trust in them."
John Lam
Business Intelligence Lead, Independent Hardware Group
"QMetrix has a proven track record of delivering results. They were dedicated to IGO as a client and gave us a sense of assurance that we would be able to achieve our goals."
Struan Richards
Group Finance Manager, Independence Group NL (IGO)
Whether you're interested or not sure, we're happy to explore this together.