Solutions for primary production
Primary production is affected by climate, market demand, commodity prices and more. How can you tap into data and analytics to plan strategically and deal with volatile conditions?
Solutions for primary production
Budgeting and Planning
Master Data Management
Business Intelligence and Analytics
Budgeting and Planning
Given the risks associated with climate, scarce resources, and changes in market demand and prices, primary production is a difficult industry in which to plan and forecast, despite the best intentions.
With appropriate technology you can easily and quickly compile scenarios which measure and predict the financial outcomes of key strategic and operational decisions in the primary production environment.
Having driver-based models for the volume and price of key inputs, yield per hectare, commodity mix and sale prices ensures you can be responsive to ever changing conditions.
This provides clarity on projected future cashflows and key performance metrics over the short and long term.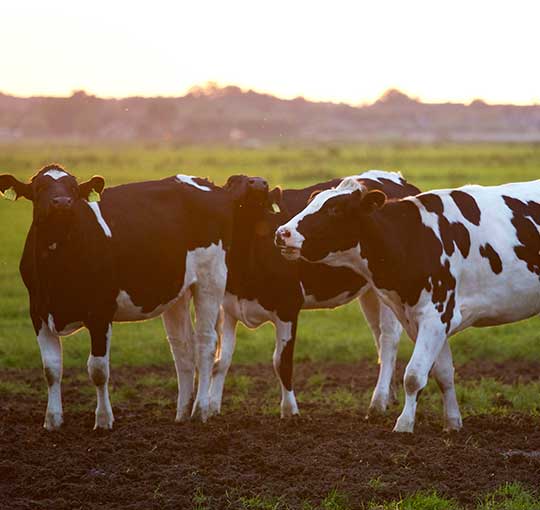 Master Data Management
Business Intelligence and Analytics
Brown Brothers needed to upgrade their business intelligence and analytics functionality
As they reached the limitations of their system, QMetrix devised an upgrade that was easier to support, provided immediate ROI, and laid the ground to take their capability forward through:

∙ Reporting and analysis tailored for each user's needs
∙ Advanced data modelling capabilities
∙ Simplified business environment which reduces risk
At QMetrix our solutions empower you to operate with the agility needed in today's business environment. We work together to deliver the right outcome for your unique primary production business.
Some of our primary production clients
Find out how you can harness data to drive production capabilities, get your product to market and enhance profitability