Professional consulting services paired with
powerful technology to transform your business
Smarter decisions can be made possible with smarter technology. We help enhance business performance by enabling you to harness your data and glean insights so you can make better decisions and plan with foresight.
Budgeting, forecasting and planning doesn't have to be difficult and cumbersome. Implement an efficient, accurate and timely planning capability which uses fit-for-purpose technology.
Our team of finance qualified professionals can help document your key revenue and expense drivers, model out your budgeting and forecasting requirements, and deliver a powerful yet flexible planning solution.
This will free up your finance team to focus on more value-adding activities, promote rolling forecasting, and nurture a culture of forward planning that will drive business profitability.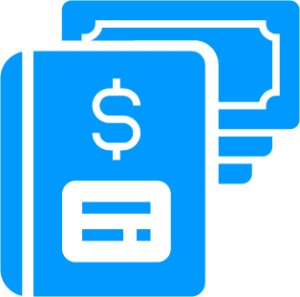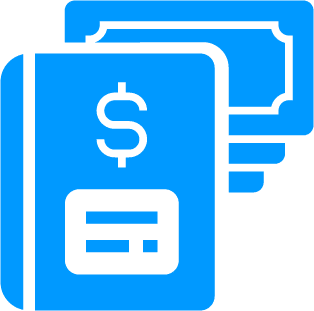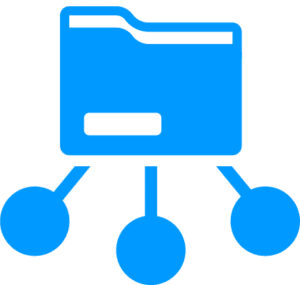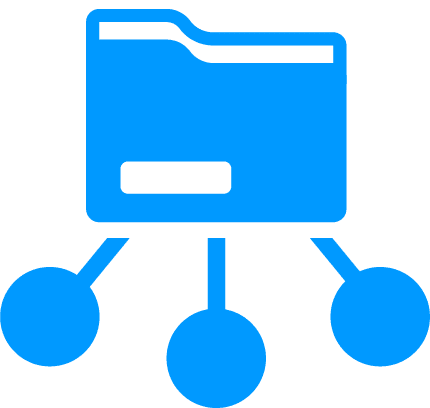 Don't waste valuable hours manually extracting, collating, merging and reconciling data. Instead, use an end-to-end solution to realise the value of your data and transform it into reliable, business-critical information.
With Master Data Management, you can consolidate data from multiple systems to achieve a single view of customer, supplier, product, employee and more.
Introduce proper process, governance and consistency in data management so your organisation can have reliable, essential information at its fingertips to deliver action and results with confidence.
Leverage our experienced team of data professionals who can help define your organisation's key data challenges, map out potential ways to resolve them and then work with you to unlock the data's inherent value.
Truly understand how your business is performing. Get the right information, to the right people, in the right way. With business intelligence and Analytics you can consolidate, analyse and share your data.
You can also gain meaningful insights and deliver the information in compelling visualisations and dashboards that enable effective decision making across the organisation.
No matter what the industry and size of your organisation, our team of highly experienced consultants can help you define and deliver a Business Intelligence and Analytics solution that will help you measure, manage and make strategic fact-based decisions that drive business performance.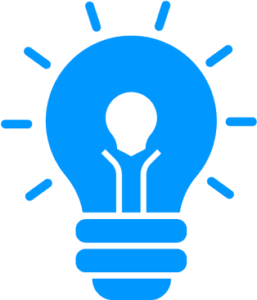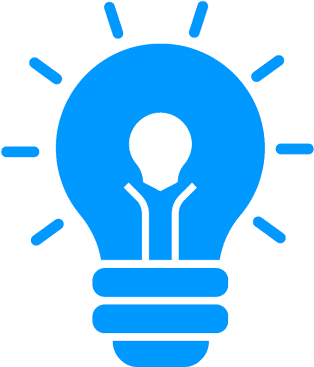 "Instead of implementing a solution on a grand scale, we wanted to de-risk the project by doing a phased implementation. QMetrix was able to offer a more customised, bespoke way of starting with the solution before adding to it. This really appealed to us and our needs. "
Struan Richards
Group Finance Manager, IGO
Want to leverage the right technology to make smart decisions, plan better and propel business growth?
We've worked with businesses across Australia to do just that. Let's chat about how it could work for your organisation too.